Top entry ball valve
Description
The top entry ball valve is mainly used on pipelines and industrial systems. It has such advantages as top online maintenance function, small fluid resistance, simple structure, reliable sealing, convenient operation and maintenance, rapid on-off operation, flexible opening and closing, etc. The driving modes include manual operation, worm and worm gear transmission, pneumatic operation and electric operation. The connection ends can be flange or butt welding.
Top entry ball valve Features
Full Port Design and Reduce Port Design
Bolted Bonnet,One-Piece Body
Top Entry Pattern Type
Blow-Out Proof Stem
Fire-Safe Durable Construction
Anti-Static Device
ISO5211 Mounting Pad-Top Flange
Flanged or Butt Welding Ends
Available with all types of actuators
Top entry ball valve Specifications
Design STD: API 6D,BS 5351,ASME/ANSI B16.34
Face To Face: ASME B16.10
Flange End Connection: ASME/ANSI B16.5
Welded End Connection: ASME/ANSI B16.25
Size: 1/2" to 32"
Pressure: 150LB to 2500LB
Fire Safe: API 607
Inspection And Test: API598、API6D
Top entry ball valve Structure features
Integral structure
The body adopts the integral structure, so as to ensure that it has enough strength and rigidity under the maximum rated working pressure. The valve trims have been carefully designed and selected to ensure reliability under various service conditions. The sufficient wall thickness and the connection bolts of high strength are very helpful to the maintenance and servicing of valves and are able to endure pipelines stress.
Top Entry Structure
The vale adopts the top entry structure. The most distinctive difference between this kind of valve and others is that the online maintenance function can be realized without the need of removing the valve from the pipeline. The seat adopts the concession type seat structure, and the rear end of the seat retainer is set as oblique angle to prevent impurities accumulated on the seat from influencing the concession of seat.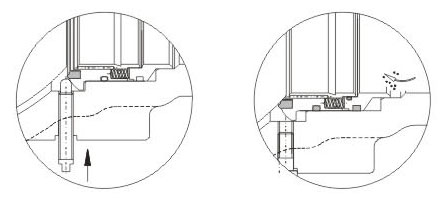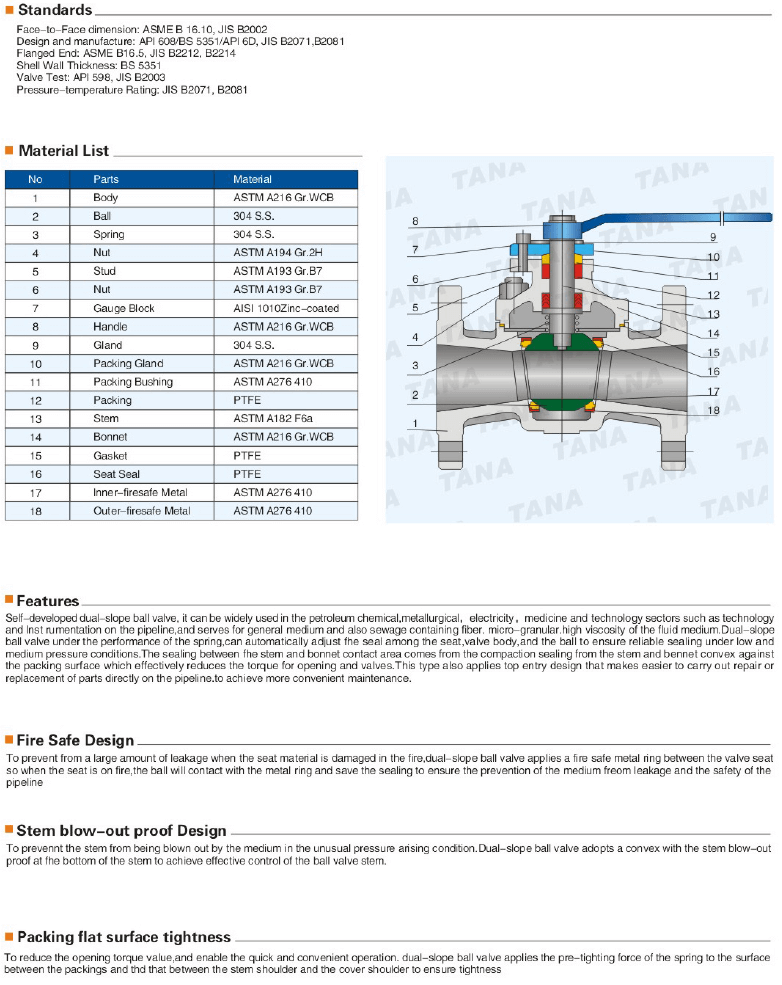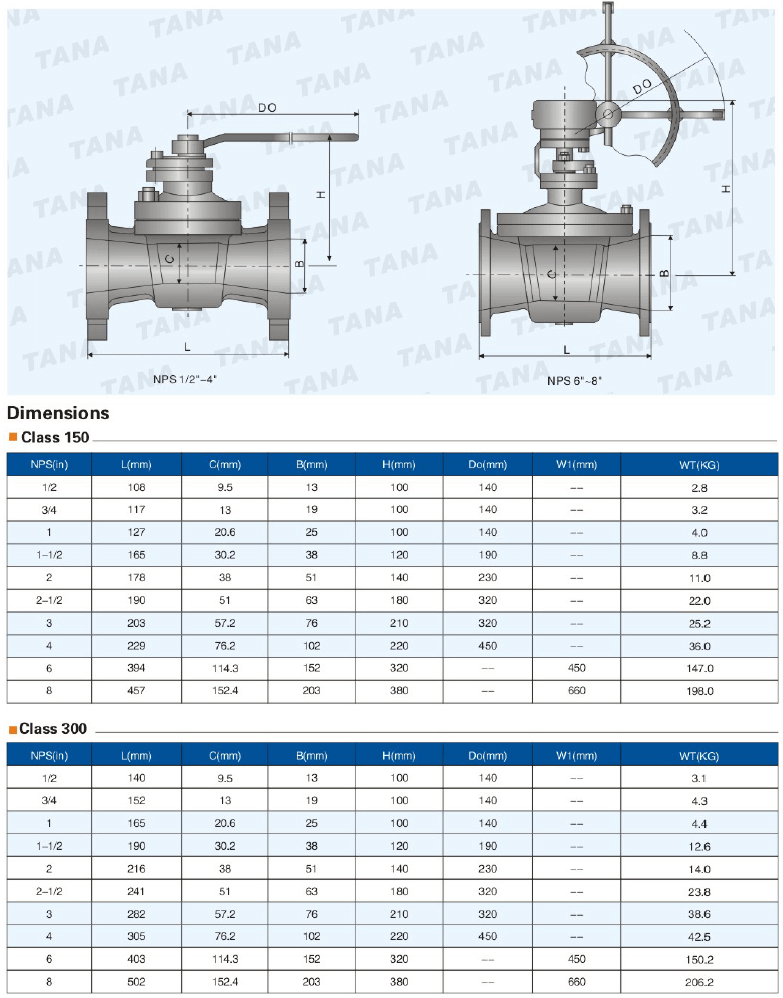 For more details, please download the catalogue for reference or contact with us.
Wenzhou Topnotch Machine Co.,Ltd is a professional leader China Top entry ball valve,top entry ball valve,8 inch top entry ball valve,butt welding top entry ball valve,flanged top entry ball valve,cast steel Top entry ball valve manufacturer with high quality and low price.Welcome to contact us!